Have an easy, fast and effective learning experience at Spanish Language Center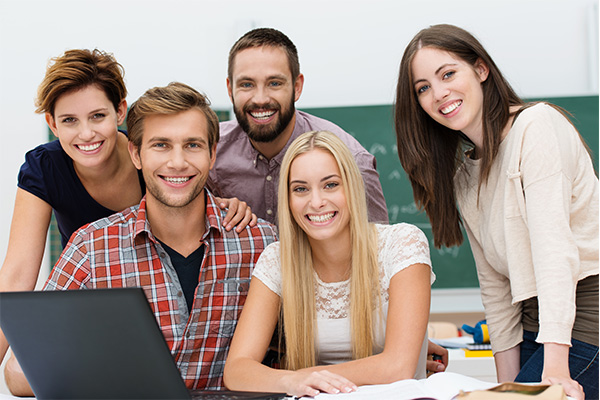 Do you need to learn the Spanish language Considering that many executives manage a full agenda of activities, at SLC you are certain to find the optimal course for you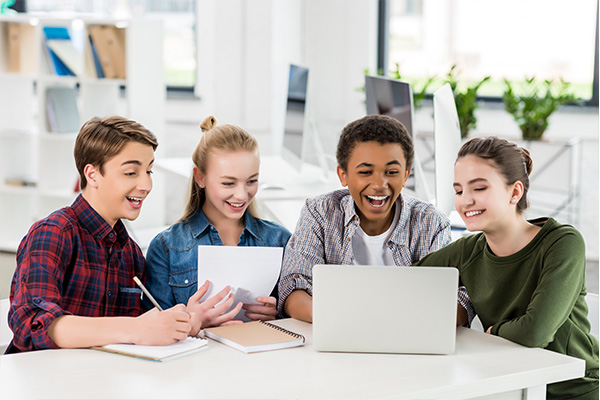 Are you looking to speak Spanish fast?
Spanish Language enter offer you an learn Spanish in a fast and effective way.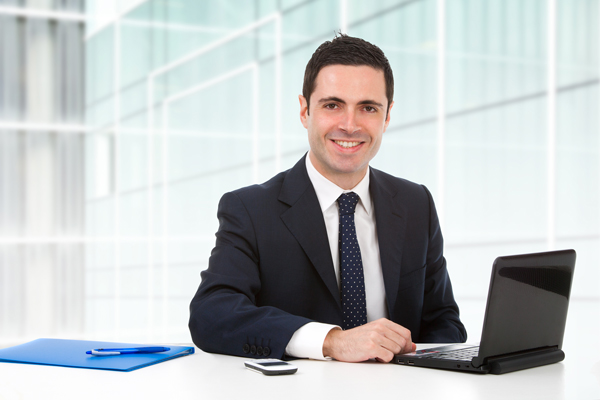 Teenagers and +8-year-old children
At SLC we have fun and interactive activities for your children to speak Spanish. Our courses are designed so that children can learn through our in-person and live online classes.