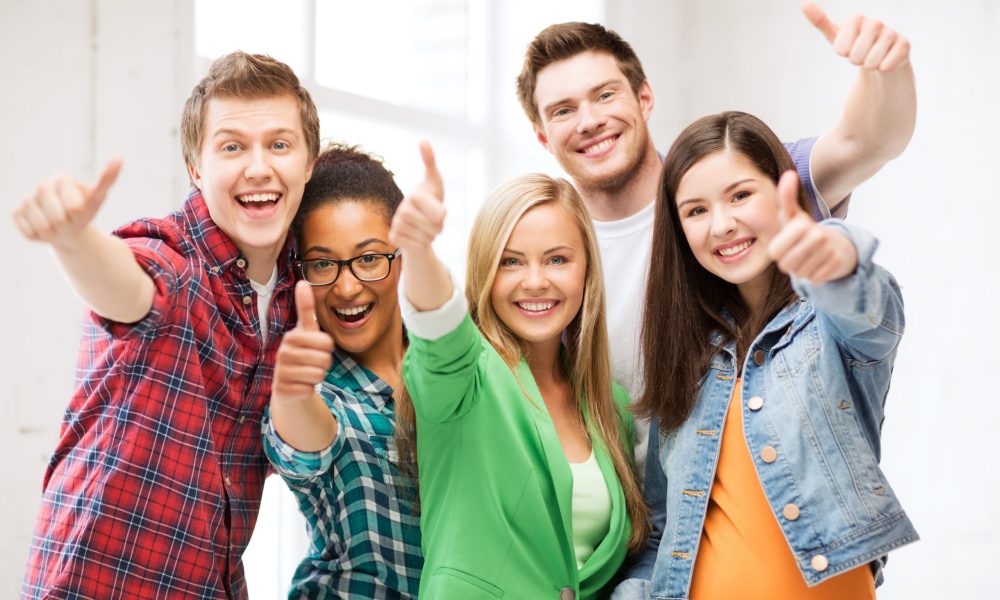 If you are in this section, it is because you are really interested in learning Spanish. We want to tell you that you are in the right place to learn the beautiful language of Spanish. Register to experience our free classes.
Do you want a free Spanish class?
If you are interested in a free class, please complete the form below.
We'll contact you shortly in order to schedule your free class.