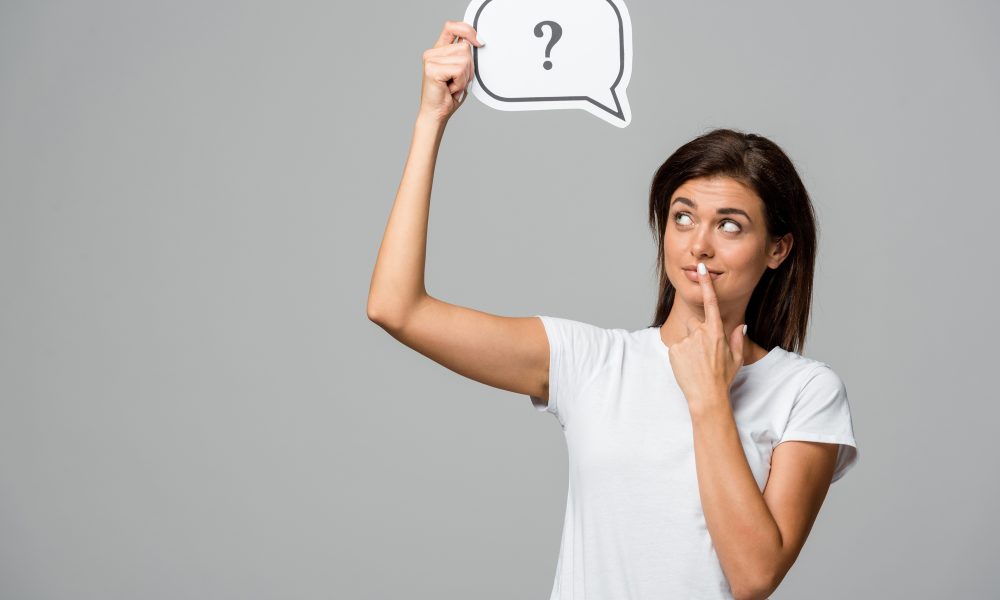 On this section, we provide useful information about our Spanish courses to help you find answers to your questions as quickly and easily as possible. If you have any further questions or comments you can
contact us
or check out our social media, it will be nice to hear from you!
1. What is the enrollment process?
A) Complete the contact form providing your information and program of interest. If you have not decided on the most suitable program for you, we can gladly provide you with options.
B) Schedule a date to take a free Spanish level evaluation and receive a free class to try our method and receive further information. 
C) Choose the course that suits you the best.     
2. When can I start my Spanish classes?
It will depend on the course chosen. In case you chose individual lessons, you decide when to start.
3. How long does it take to learn Spanish?
It depends on your beginning level of Spanish. According to the Common European Framework of Reference for Languages, the Spanish language is divided into six levels - A1, A2, B1, B2, C1, C2 - and each level takes around 120 hours to be completed.
4. How is my level evaluated?
Your level will be evaluated using the Common European Framework of Reference for Languages (CEFR) through written and oral exams.
There are six levels of proficiency: A1, A2, B1, B2, C1, and C2.
5. How many students are there in each group class?
Usually our groups are small, from 2 to 7 people.
6. What preparation do your teachers have?
All teachers are Spanish native speakers with university degrees and experience in teaching Spanish as a foreign or second language.
7. What is the price for the course?
The cost for the classes will depend on the program that you choose.
8. When should I pay for the course?
Payments should be made after your free placement evaluation and free class, but before the beginning date of your course.
Payments can be made by: bank transfer, bank deposit, check or PayPal. 
Companies requiring an invoice must pay through a bank transfer.  
10. Where is the Spanish school located?
The Spanish school is located in San Pedro Garza Garcia, one of most secure and nice areas of Nuevo Leon.
11. What is the age range of your students?
We have Spanish classes for adults, young people, teenagers, and +8-year-old children.
12. Where are the students from?
We have taught people from different countries, such as, England, Canada, United States, Germany, France, China, Brazil, Australia, India, Japan… Everyone is welcome!